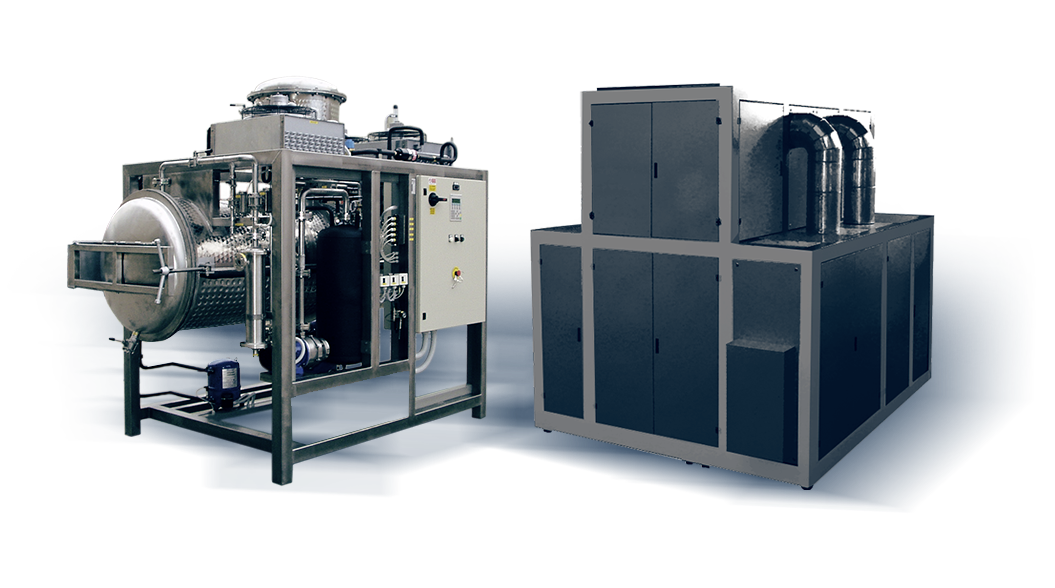 Solutions for the treatment of low and intermediate level radioactivity solid and liquid waste
Condorchem Envitech is an environmental engineering company offering solutions for the treatment of effluents, atmospheric emissions and solid waste for a wide range of industrial activities, including the nuclear sector for which a specific range of services and solutions has been created known as NUCLEANTECH®.
We offer our customers comprehensive solutions for environmental projects, covering the following services: analysis, planning, design, construction, installation, maintenance and the supply of plants and equipment for treating low and intermediate level radiation solid and liquid waste.
Since our company was founded in 1992, we have promoted the implementation of the best technologies available, to ensure that we offer our customers the most efficient solution for their specific needs, both on an environmental and financial level.
Condorchem Envitech has carried out over 500 treatment projects for different kinds of waste in over 30 countries.
Condorchem Envitech
has provided solutions for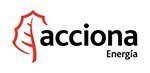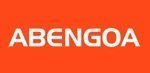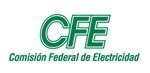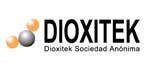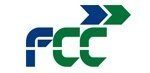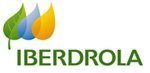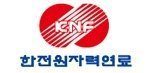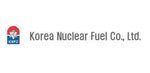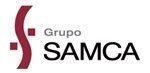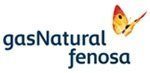 OUR NUCLEANTECH® SOLUTIONS RANGE IS ESPECIALLY DESIGNED FOR TREATING LOW AND INTERMEDIATE LEVEL RADIATION SOLID AND LIQUID WASTE PRODUCED IN DIFFERENT STAGES OF THE NUCLEAR ENERGY PRODUCTION PROCESS.
NUCLEANTECH® INCLUDES THE FOLLOWING SOLUTIONS: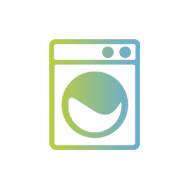 NUCLEANTECH® Laundry
Treatment of laundry and sanitary waste waters which can be contaminated with low activity particles. This method enables efficient separation and optimizes final treatment, as it reduces the waste volume and thereby the disposal cost.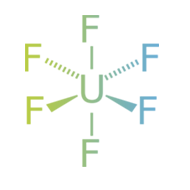 NUCLEANTECH® UF6
The treatment of waste water generated during the production of UF6 for uranium enrichment. Effluents are treated using evaporation to separate the cleaning water from a concentrate containing salts, mainly CaF2 and traces of uranium oxide. These salts can be crystallized and prepared as waste. This solution enables a reduction in waste volume, hence reducing treatment cost.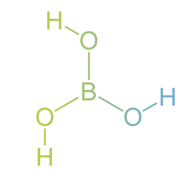 NUCLEANTECH® H3BO3
Treatment of boron waste water used in the primary refrigerant of PWR nuclear plants. The nuclear-grade boric acid is recovered by highly efficient vacuum evaporation, while the generated liquid waste is also reduced, thereby reducing the treatment cost of this radioactive waste.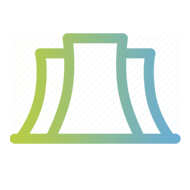 NUCLEANTECH® NWDR
Treatment and minimization of solid waste with low level radioactivity generated in industries of the nuclear sector by means of pyrolysis.
Our solution involves resins from the secondary circuit and operational treatments, decreasing treatment costs and waste volume.
Download our brochure of

solutions for the nuclear energy sector